Transform Telematics Data into Actionable Savings
Automated reporting, analytics, and discovery of savings opportunities

Analyze Your Data
Zero Effort Analysis
No more import, export, or Excel Pivot Tables. Optimization4Me automatically builds business-friendly reports for you.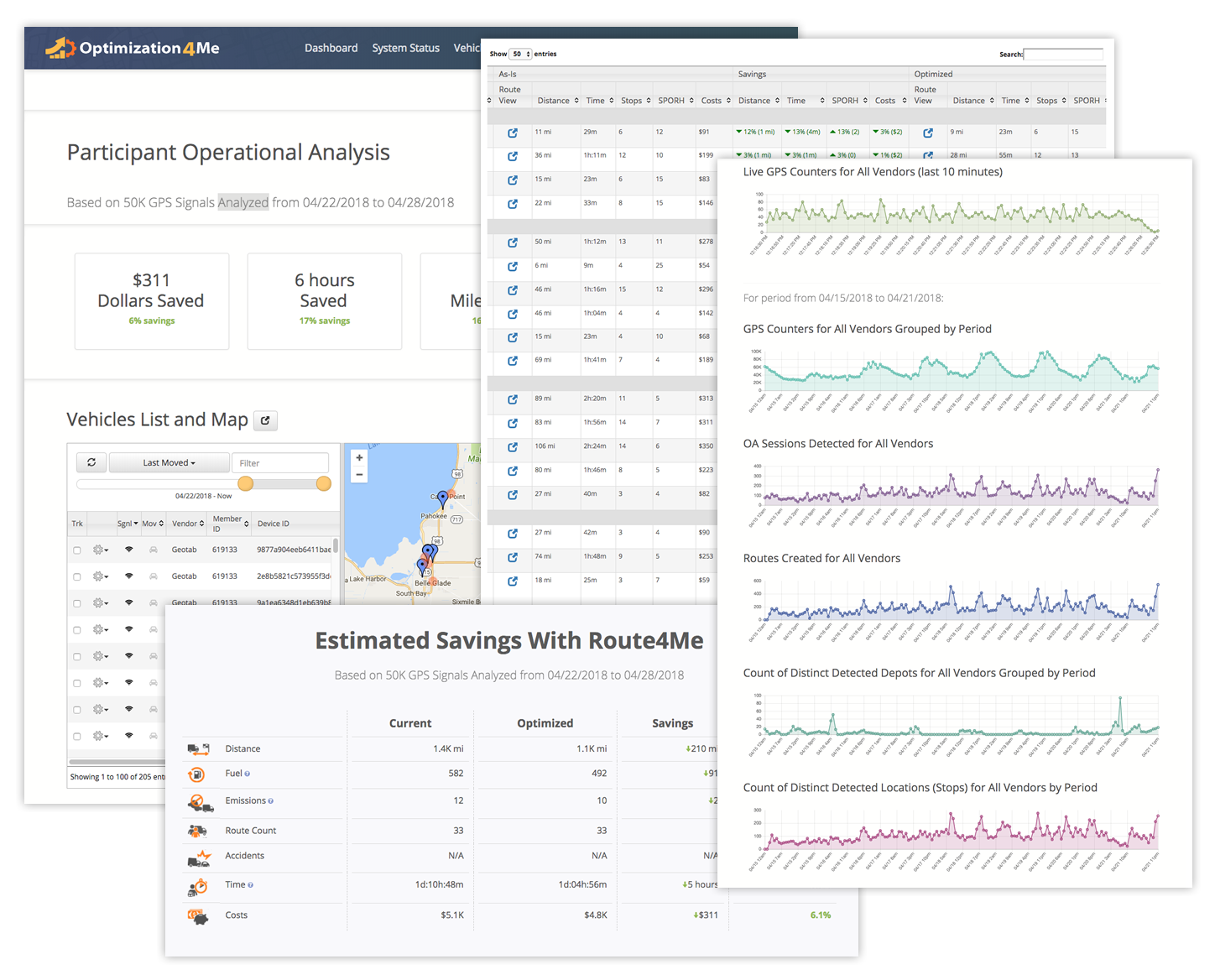 Reports and presentations automatically created for executives, resellers, affiliates, fleet managers, regional managers, and drivers.
You choose: Explore top-line KPI reports or dig in to conduct a detailed data audit.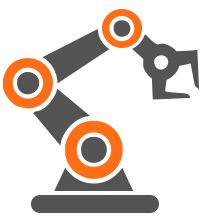 Automatic
Connect as many telematics accounts as you want to analyze.
Then sit back and watch the system automatically create reports, routes, and savings opportunities using your GPS telematics data.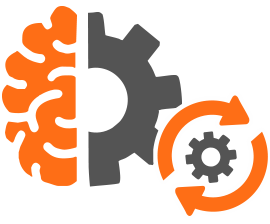 Self-Learning
We take your GPS telematics data and then run it through our algorithms to learn about your fleet, down to the individual vehicle level.
The system learns your routes, route schedules, and more.
Once enough data is captured, we show you where you might save money backed by hard-evidence.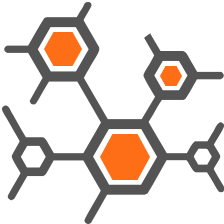 Interactive
Explore your fleet by region, driver, or time period.
Rapidly identify underperforming routes and reward fleet managers/drivers for building great routes and sticking to them.
Collaborate with as many team members as you want and review fleet performance together.
---
Why Optimization4Me
Traditional ROI analysis is extremely time consuming and costly. Your GPS telematics data is decentralized and unstructured, locked away inside your telematics vendor's database.
Optimization4Me connects to all of your telematics accounts, as easily as adding an email account to your smartphone.
Then, your very own fleet tracking data is used to create a hyper-personalized operational assessment so that there is no more generic guessing about fuel, mileage, or maintenance costs.
The system takes your data and identifies where your vehicles are driving and stopping, then runs all this data through Route4Me's optimization algorithms, and presents you with planned versus actual versus best-case optimized scenarios.
---
Unify Your Fleets
No more jumping around from tab to tab, juggling passwords, and logging into different fleets at different websites.
Centrally connect to all your accounts and view all vehicles from all your telematics accounts / tracked fleets across multiple telematics vendors.
Close Sales Faster
Traditional sales inside or into an organization are often times unstructured and emotionally driven.
Ironclad black-and-white analytics derived from your very own fleet data presented in a business friendly report let you get your point across faster and more effectively.
Auditing & Due-Diligence
Understand acquisition or merger targets inside-out by monitoring their fleet performance.
The more you wait, the more insightful the data becomes.
OA analysis are a must have before spending a dollar on acquiring a company, fleet, or customer.